THE BEST FISHING IN BC
Uncover the Salmon Capital of the World and Experience The Waters of Discovery Passage
Explore the legendary Vancouver Island salmon fishing in renowned Campbell River, "The Salmon Capital of the World," at the doorstep of one of the world's most impressive salmon migrations. Set off from Painter's Lodge resort and fish the waters of Discovery Passage with an experienced guide for your very own Vancouver Island adventure.
Book Now | Tel 250.286.1102 Email: info@northcoasthotelresort.com
2022
COVERED CRUISER
The 20-foot to 24-foot cruisers are available for great fishing in all types of weather. Rates include fishing equipment.
Set off from the Lodge and fish the waters of Discovery Passage in a chartered cabin cruiser style boat with an experienced guide who shares your passion and excitement for fishing.
Our guides are BC salmon fishing experts with a vast knowledge of the region and a deep respect for their surroundings. Whether you're a beginner or an experienced angler, your guide will help you reel in the catch you've been waiting for.
Exclude: All applicable taxes and fishing licenses. Gratuities not included
5 Hour Fishing 
$850 up to 2 adults (May 1st - Oct 31st)
.......................................................................
Max. 4 people in one Covered Cruiser
For the price of 4 people, please reach out for more information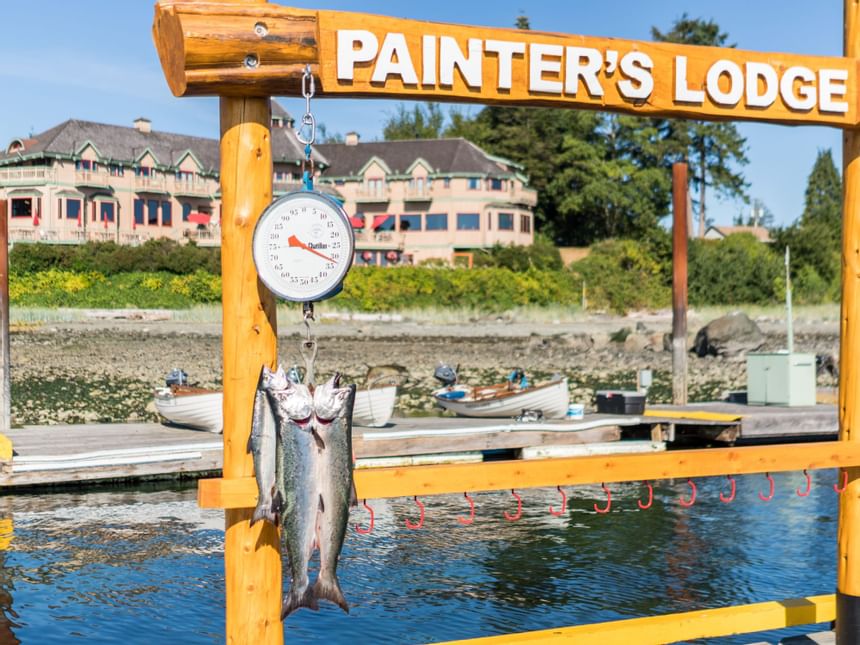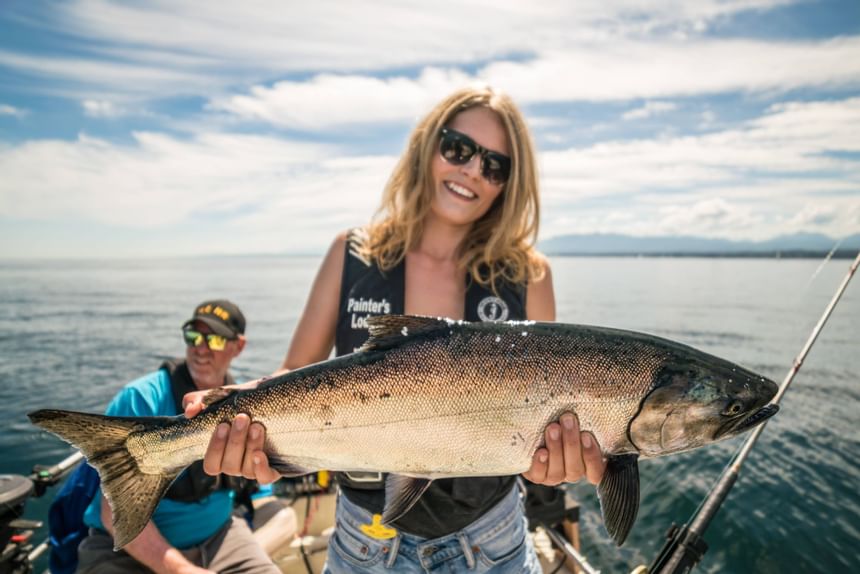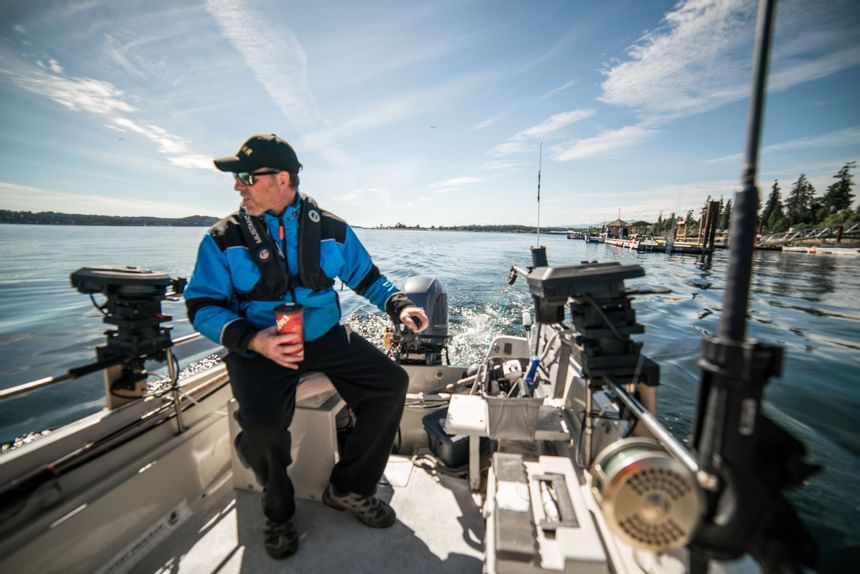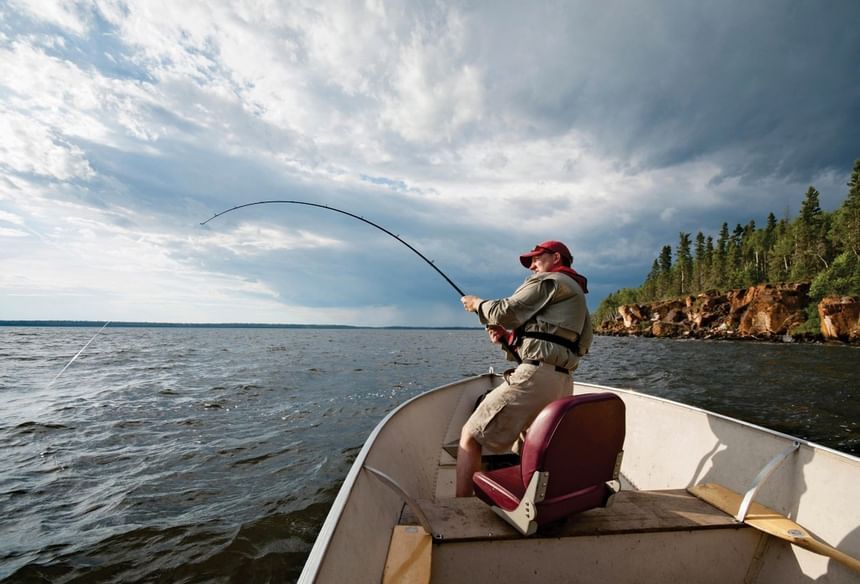 What You Need to Know
FISHING LICENSES
Please find all the necessary fishing license information for your Campbell River, BC fishing trip below. If you require further information or assistance, contact the lodge at 1.888.999.2799.

A Change in Canadian Fishing License Distribution
Please be aware that since April 1, 2014, Canadian fishing licenses started being delivered electronically through the National Recreational Licensing System (NRLS). The Department of Fisheries and Oceans will no longer be printing paper licenses.
Make sure to purchase and print your license or confirm the purchase of you license with an approved vendor before leaving home. Talk to us today to book your trip by calling: 1.888.999.2799.