Fresh, West Coast Cuisine with Stunning Oceanfront Views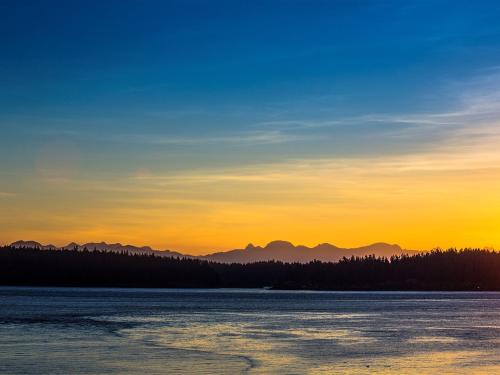 Hungry? Adventure does that. Begin and complete your days in Legends Dining Room for a gourmet experience in a casual environment. Relax in the comfort of The Tyee Pub to exchange fish tales and listen to local bands, or escape to the Fireside Lounge for a quiet drink and tapas.
Refuel for your next excursion and rest assured all of our seafood has been certified Oceanwise, which means it is ocean-friendly and sustainable.
Legends Dining Room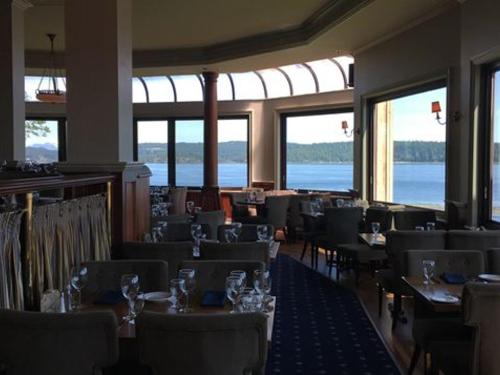 Legends Dining Room features a relaxed, romantic atmosphere with spectacular views. Enjoy fresh local produce and seafood cuisine created by our Executive Chef and his culinary team.
If you're here on the weekend, don't miss Campbell River's best Sunday Brunch at Legends. Locals and guests alike delight in this magnificent spread, and reservations are recommended.

Please be advised that Legends Dining Room is closed for the season and will re-open on May 1, 2018 - We look forward to serving you again next season.
Fireside Lounge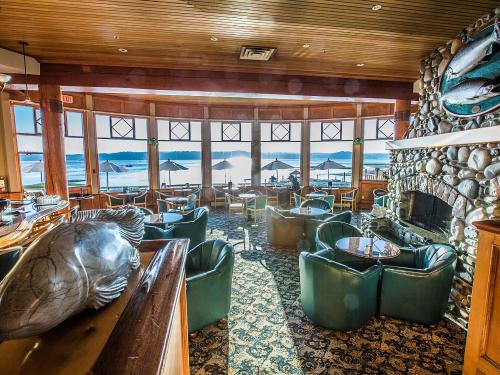 The Fireside Lounge is the ideal place to unwind after a day in the wild. With stunning views of Discovery Passage and delicious tapas to savour, this is likely the place you'll find yoursel unwinding and catching up with new friends.
Continental Breakfast
6:30am to 10:30am
From now until January 1st, 2018
Complimentary with room bookings
The Tyee Pub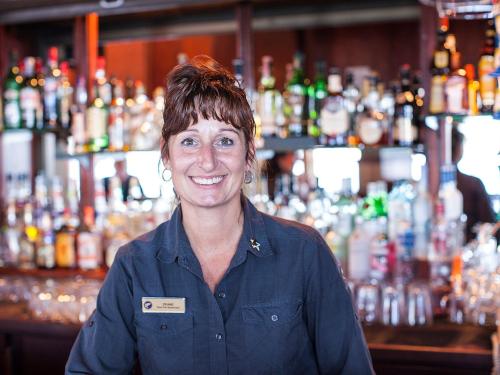 For a more casual meal, the Tyee Pub serves hearty comfort foods in a casual setting. Enjoy a frosty brew or cocktail and views of Discovery Passage while you talk over the day's events.
Monday - Sunday
11:00am - 9:00pm

View >> Tyee Pub Menu
April Point Resort Dining Room
A short ride across Discovery Passage lies our sister resort, April Point, on Quadra Island. Enjoy water side dining, spectacular views and fresh west coast fare at this legendary restaurant.
Painter's Lodge & April Point Dining Outlets are Open When the Resorts are Open Seasonally.
Painter's Lodge 2017: April 28 - TBA
April Point Resort & Spa 2017: May 12 - October 1